Overview:
We will be having our first public open ride come March 22nd @ Heineyfarm. The days are getting longer and weather may still feel like winter at times, but spring will be officially here by this date. Come join us for this "early spring ride".
Details:
Date: 3/22/2014 Starting time @ 10am
Cost: $20 per vehicle** (primitive camping included)
Physical address: Roseville Oh 43777
With the weather conditions it will likely be muddy. But I still hope to see some of you there. If you plan to attend..... post up.
**

NO MORE ATVs and SxS

..... We have filled the "pre-register." So if you did not contact me (text/call/email/post/etc before 3/20/14) about one, do not show up with one....... ALL ATVs must wear helmets. Please if you don't check with me first, don't be upset if I do not accept at registration.
Also shirts will be available on a first come first serve.... we ordered a decent batch and will re-stock at other events if we see fit. Here is a representation of what they look like. All sizes will be $15.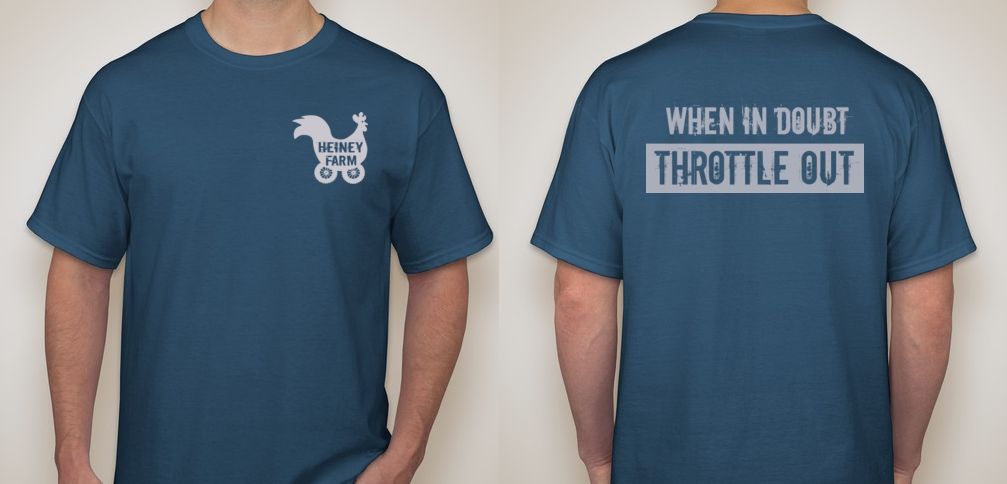 We will have a local food vendor present. So feel free to buy your lunch at the event. Same vendor as last years Anderson Event. Here is a SAMPLE menu to give you a flavor of what might be there: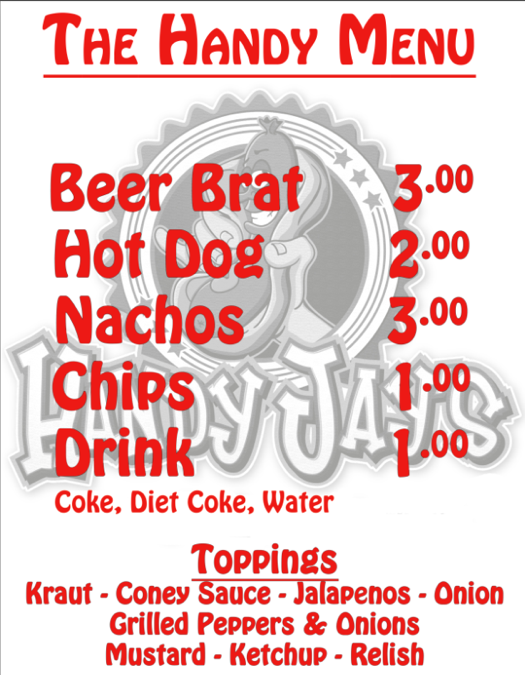 ------
-edit- added that SxS need to preregister, and added shirt pic
-edit- 3/17/2014= added food vendor wording
-edit- 3/20/2014= Full on Atv and SxSs
_________________
HeineyFarm.com
Also find us on facebook.com/heineyfarm