Overview:
We will be having our second open ride, of the year, come May 17th @ Heineyfarm. The days are getting hotter and nights are getting shorter so it sounds like a good time to hit the trails. We should have some great opportunities for some nice wheeling.
Details:
Date: 5/17/2014 Starting time @ 10am
Cost: $20 per vehicle** (primitive camping included)
Physical address: Roseville Oh 43777
I hope to see some of you there. If you plan to attend..... post up.
**

ALL ATVs and SxS must pre-register.

. Therefore you must contact me in some way...PM me on here, post here, email me, call me, etc...... ALL ATVs must wear helmets. Please if you don't check with me first, don't be upset if I do not accept at registration.
We will have a local food vendor present. So feel free to buy your lunch at the event. Same vendor as last event. So feel free to buy your food and drinks at the event. Here is a SAMPLE menu to give you a flavor of what might be there: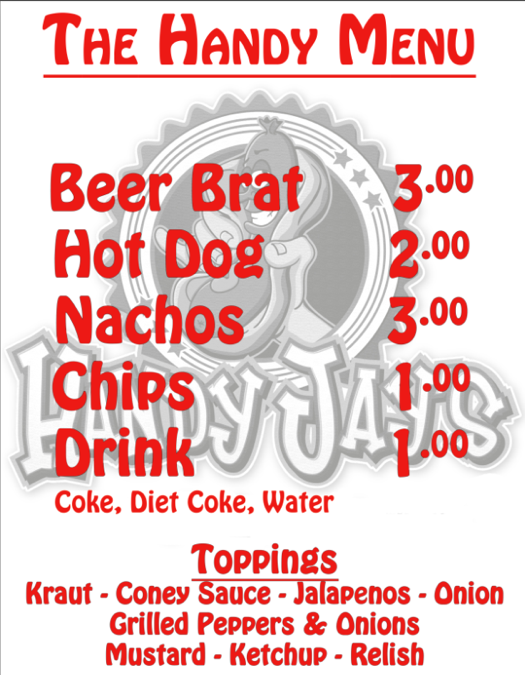 ------
_________________
HeineyFarm.com
Also find us on facebook.com/heineyfarm